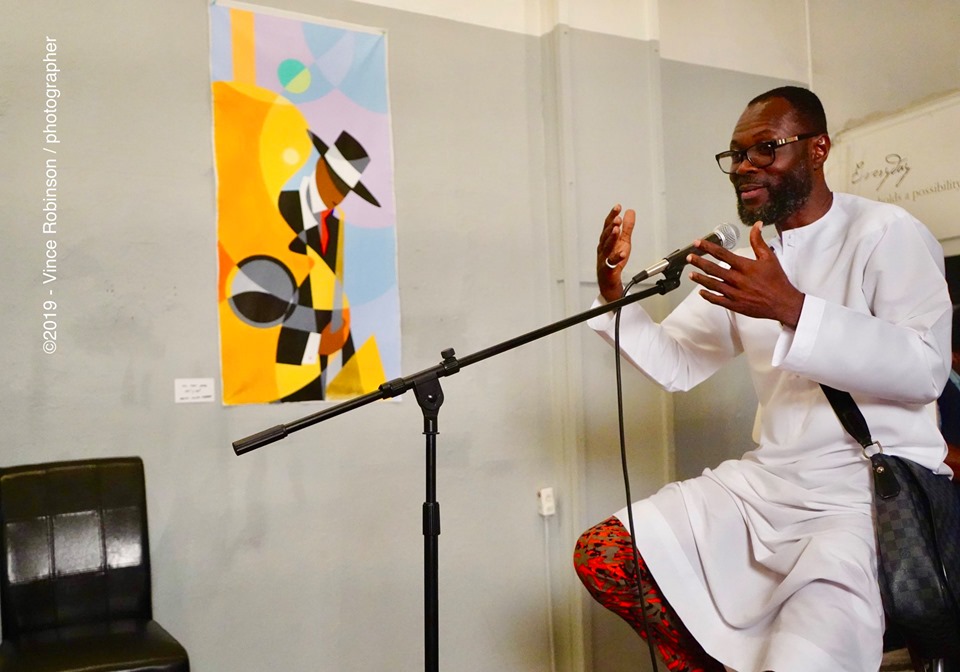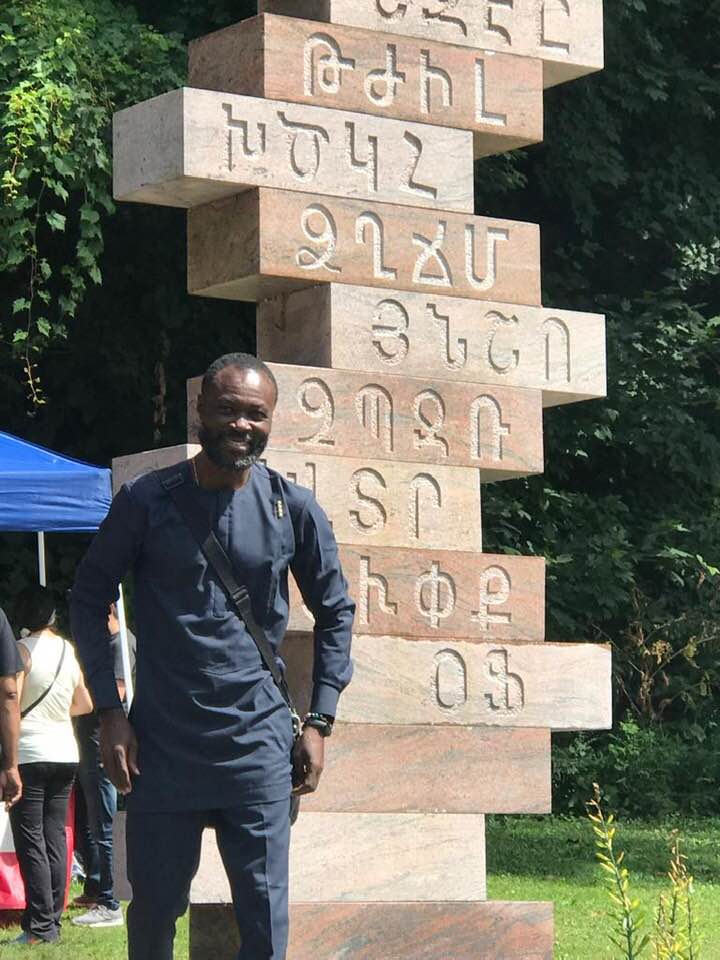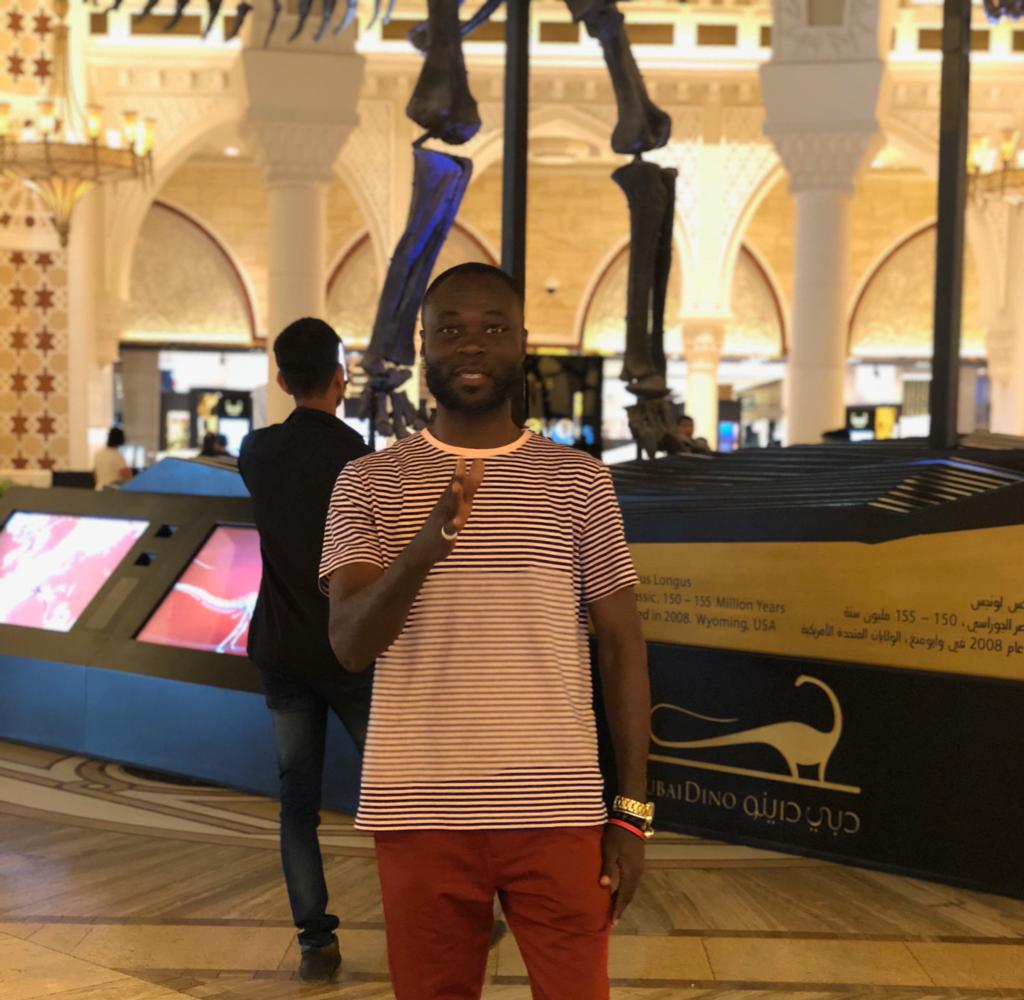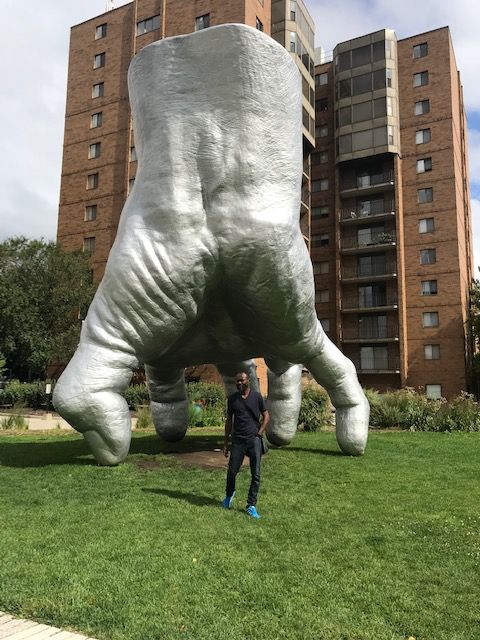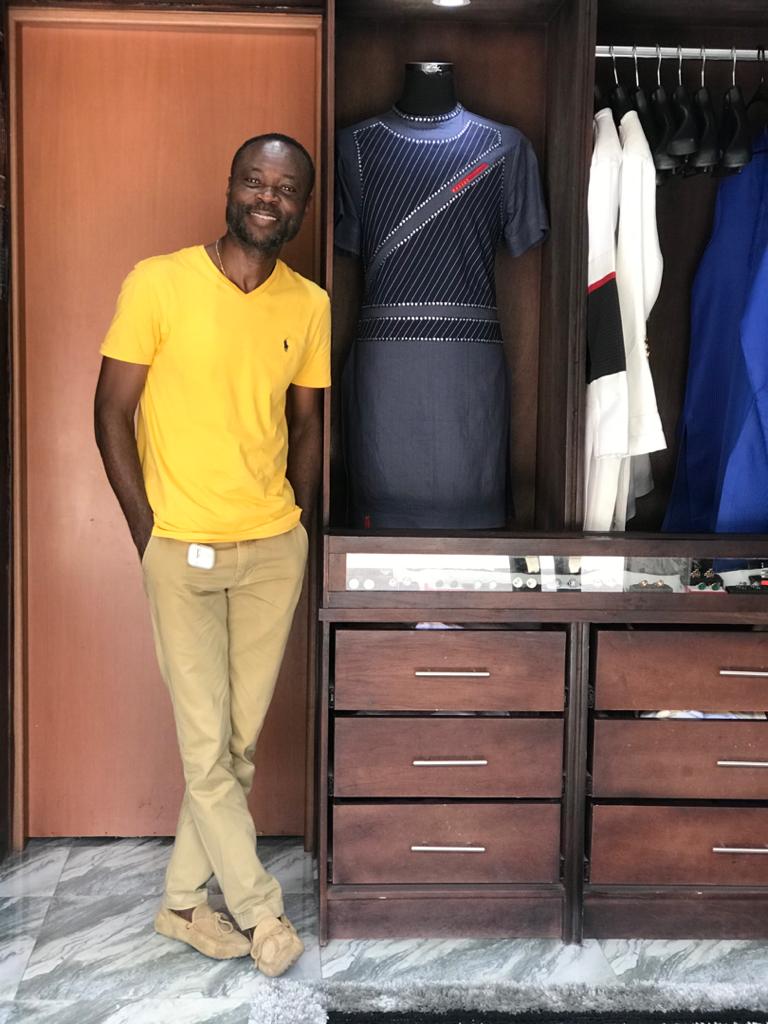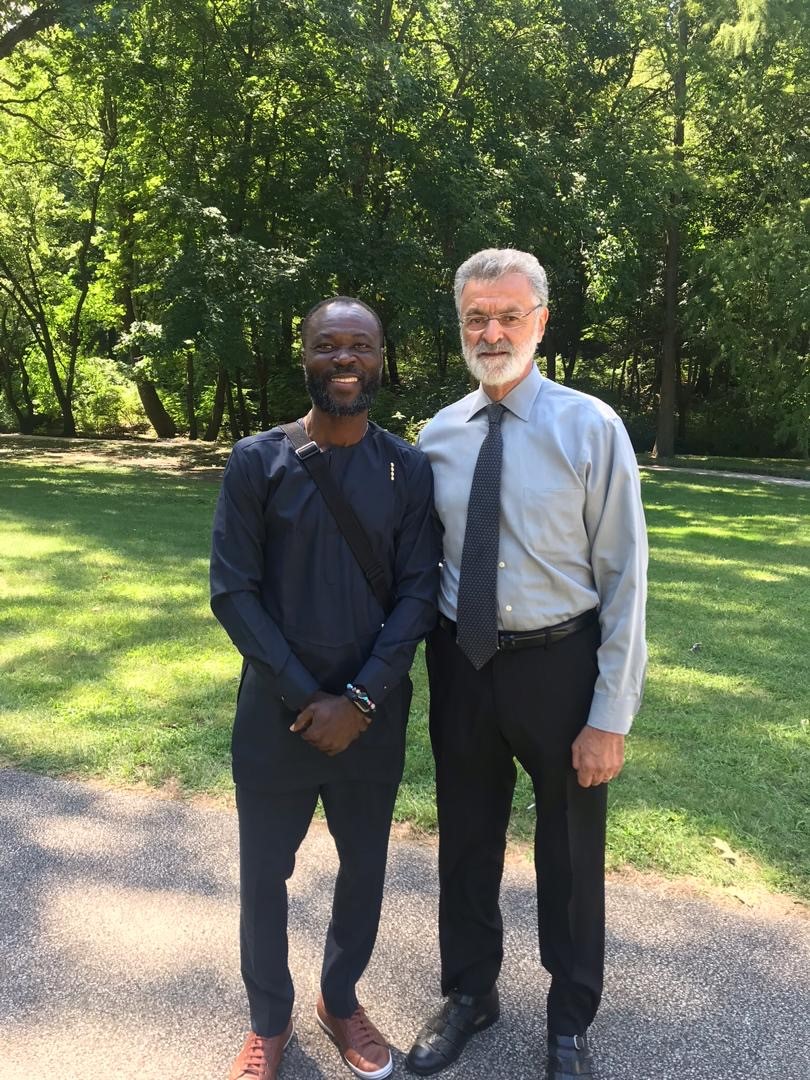 Professional Ghanaian Artist, has been a trailblazer in abstract art for over two decades, he received his degree in Fine Arts from Kwame Nkrumah University of Science and Technology (KNUST), a degree in Marketing BS Marketing from Central University, and a diploma in Fine Arts from Ghanatta College.
"KwesiAgyare", (as he is known by his signature), is one of Ghana's prominent artists. He uses various forms of media and materials to create visual images of the dynamics of life in contemporary Ghana. He has received critical acclaim both locally and internationally.
"Basically, my innovation and creativity is driven by things I see, my feelings, and trends in the art industry. I begin expressing my views and opinions through my colors showcasing various themes that explore the reality of life in Ghana".
KwesiAgyare has produced works that are now in the homes of private collectors, hotels, offices, libraries and, also, works displayed in a popular Nollyhood movie, "The Perfect Picture".
His mixture of bold and cool vibrant colors that are effectively interspersed with dark colors this makes him unique. KwesiAgyare has held exhibitions across the globe, Nigeria, Dubai, South Africa, Zambia, and recently held exhibitions in the United States for "The Year of Return" 2019, in Cleveland, Ohio. His travels have transformed his work even more and has given exposure to the elegant beauty and the delicate nature of human sign languages, and intercultural social life through paintings of beautiful African symbols..
"I love art because it is a total expression of life, you can tell a story by just putting it on ink without saying any words and people can relate and appreciate." ----Nana Kwesi Agyare-Ansah.
Turpis egastas macenas dolor sit amet, consectetur adipiscing elit. Proin diam justo, scelerisque non felis porta, placerat vestibulum nisi Vestibulum.